2nd DONES Xcitech
April 21st – April 26th, 2024 · Granada, Spain.
Registration opening soon
About DONES Xcitech School
IFMIF-DONES School on Science and Technology
The University of Granada, Spain, and the IFMIF-DONES España consortium are jointly organising the 2nd DONES Xcitech School.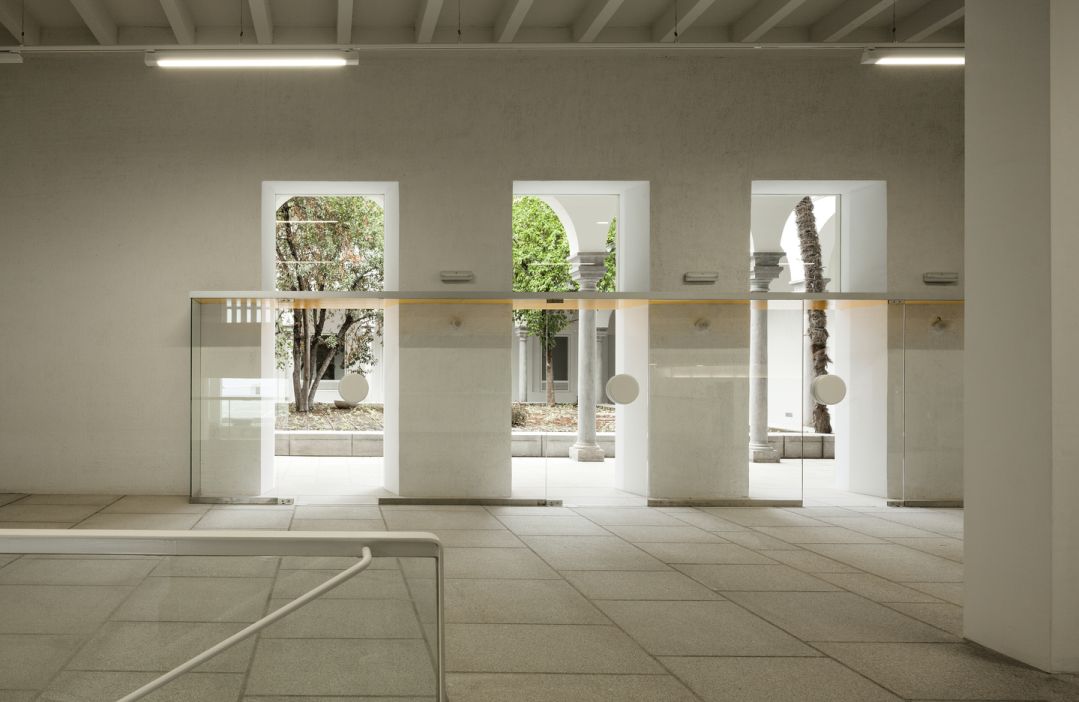 DONES Xcitech aspires to become a reference in Big Science technologies, an incubator of highly qualified professionals and a meeting point between academia and industry. In this first edition, 2 courses will be held:
Radiation effects on fusion structural materials
IFMIF-DONES in depth
The Xcitech course is an advanced course primarily aimed at young scientists and engineers at the graduate and post-graduate level who are currently working or interested in the area of fusion technology. It is open as well for experienced engineers and scientists already engaged in the broader area of fusion engineering, technology and science from research institutes and industry.
Sunday 21st – Friday 26th April 2024
Sunday 21st – Friday 26th April 2024
Sunday 21st – Friday 26th April 2024
View the highlights of our first conference edition: Watch testimonials, relive memorable moments, and get ready for an even better 2nd edition!
Enjoy Andalucia's in a magical city Granada, Spain
Attend the 2nd DONES Xcitech School
21st-26th April, 2024 · Granada, Spain · Limited places.